Some sketchy comics for your amusement. Here's one I made a few days ago.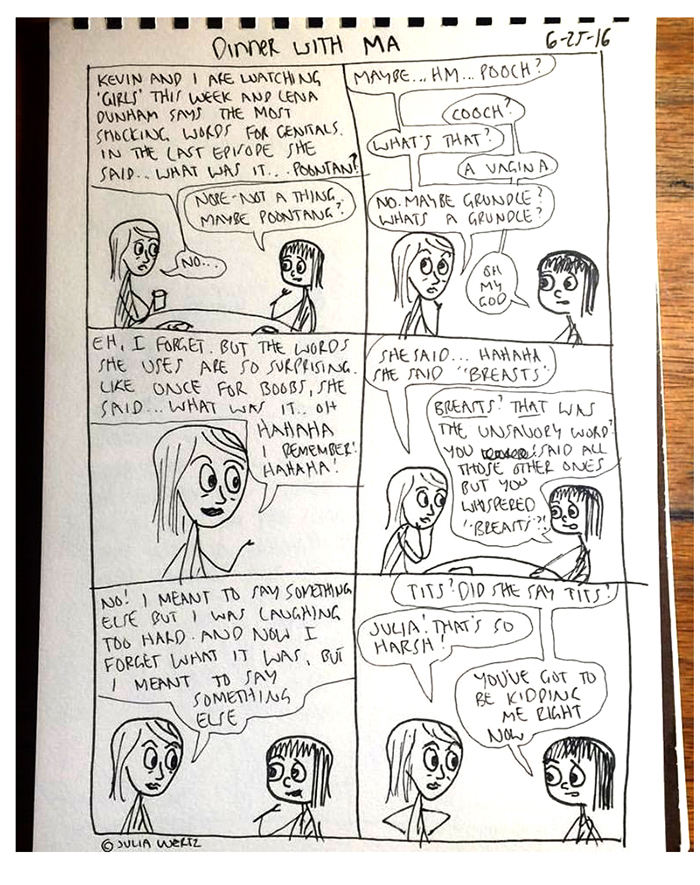 and here's one I made a few months ago when I was still living in NYC, but about to move to CA.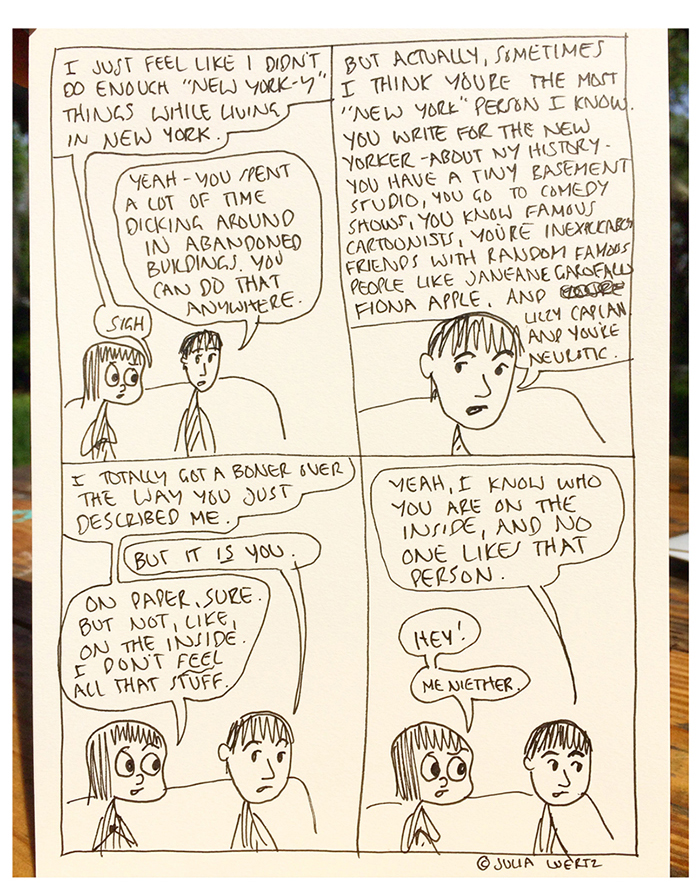 To support my work and see new comics, go here. To buy books, prints, mugs, t-shirts, etc, go here.