New prints in my TopatoCo Shop! the best one is the 9×34 inch (three page) cityscape of The Block in Baltimore. We also added "the Strand," "My Greenpoint" and people keep asking about the CBGB print, which is also in the store!
there are also "fart party classic" t-shirts, totes, mugs and more!
"The Block" in Baltimore- 9×34 inches. See bigger here.
The Strand:
CBGB- four decades of CBGB 11×25
"My Greenpoint" 14×10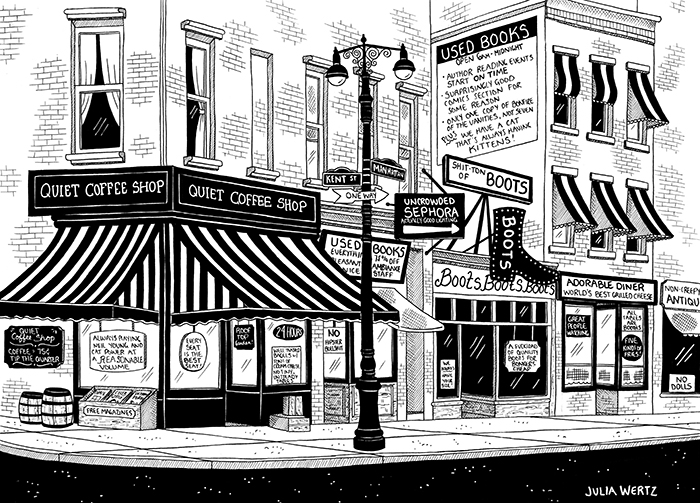 plus tons more! Greenpoint Theatres then and now, other cityscapes and buildings!
and as always, I'm still selling original art and books and hand made stuff.