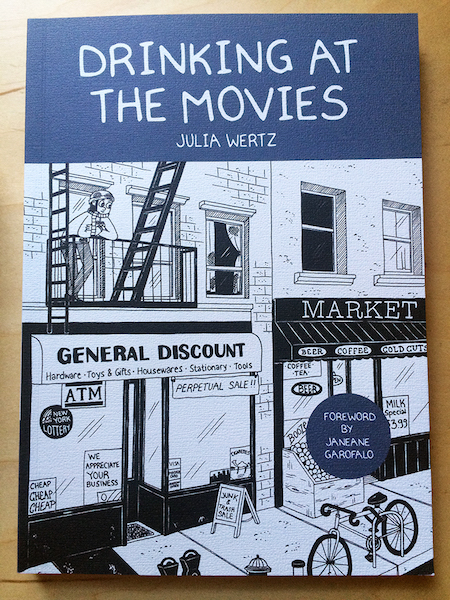 Drinking at the Movies was originally released in 2010 by Three Rivers Press, but was re-released and redesigned in 2015 by Koyama Press. The new edition has a new cover, an eight page, handwritten intro by Janeane Garofalo, a comic about how I met her, and a bunch of city drawings added at the end, with an emphasis on movie theaters in NYC. The gut of the story is unchanged from the original version. All of my books are available in stores, from the publisher and on Amazon, but I'd be most appreciative if you bought them directly from me, on Etsy or my online store. They come signed/doodled with various choices of extras like prints and hand drawn panels.
From the publisher: Representing Julia Wertz's critically acclaimed first graphic memoir in a new format, with a brand new sketchbook from Wertz, and an introduction by Janeane Garofalo. But don't worry; we haven't replaced any of the wrenching and ribald, whiskey-soaked coming-of-age tale. This is Wertz at her best, which is sometimes her worst.
From Julia: Drinking at the Movies is a follow up to the Fart Party Vol 1 & 2 and is basically about what a fucking moron I was when I first moved to NYC.
Things people said about it:
Hilarious! –Time Out New York
I wish the little 2-D Julia was my Indian in the Cupboard. I'd make an easy chair out of ring box, fasten it to the front of my bike, giver her a pen cap full of whiskey and off we'd go! –Fiona Apple
There's something enchanting about Wertz's comics…she's hilarious, profane and occasionally self-conscious. In a good way. The best way.  –The Stranger
[Wertz's work] is a quiet triumph –The LA Times 
In [Drinking at the Movies] Julia is darker, lugubriously introspective, and dare I say, more vulnerable than in her previous works. Yet she's still really, really, obscenely funny. -Lizzy Caplan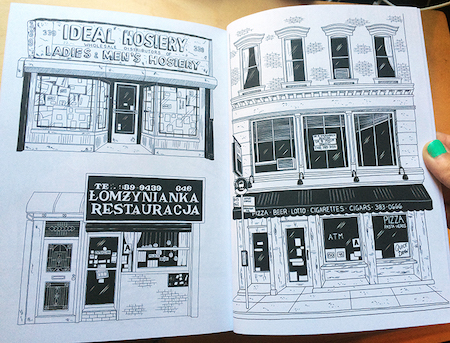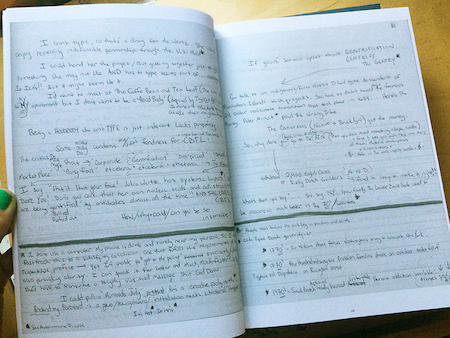 example of the Deluxe package

Here are some sample pages, enjoy! But don't be a dick, buy the book! Read some reviews, if ya want.